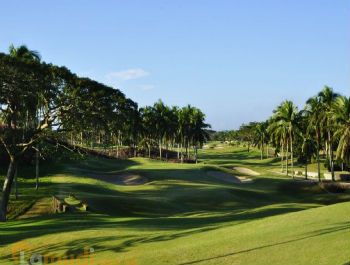 Batangas' Well-Rounded Component City
One of only three cities situated in the province of Batangas, the city of Lipa is a first-class component city that serves as the center of governance for the province. The city is home of the provincial offices of the Department of Labor and Employment, the Department of Trade and Industry, and the Department of Agrarian Reform, as well as offices of the Land Transportation Office and National Statistics Office.
The city is also the location of numerous educational institutions, which include seven colleges. Apart from students coming to the city for tertiary education, younger pupils also favor the city for its primary education, as it is also the location international elementary schools Stony Hurst International School, McKinley Hill International School, and Leadership Academy for Children, Lipa Inc.
The Advantages of Investing in Real Estate in the City
There are other cities to choose from in the province, such as the popular municipality of Talisay and of course, Batangas City. However, being the center for governance, education, and health care puts Lipa above the rest. This is also often reason enough to invest in properties in the city. An additional benefit to owning property in the city however, is that it is a low risk area in terms of natural calamities. Situated in a valley between Mount Malarayat and Mount Makulot, the city is shielded by the two mountain ranges from the strong winds during typhoon season. The latter of the two also protects the city in the event of an eruption by the Taal Volcano.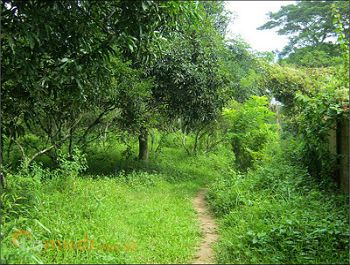 Located 78 kilometers south of Metro Manila, deciding to buy land in the city is also beneficial to those who want convenient access to the National Capital Region and to the neighboring provinces of Cavite and Laguna.
Lot for Sale in Lipa Batangas
A healthy combination or urban development and rural sensibilities, the landscape of the city features great variation, especially when it comes to real estate. Whether for commercial or residential purposes, property seekers have a diverse market to turn to.
A notable lot for sale in Lipa can include residential lots situated in developments like Mount Malarayat Residential Estates with prices starting as low as just a little under PHP 1.8 million. Farm lots for personal or commercial use are also available in the city and are strategically located with regard to ease in going to and fro the city's different business districts. Prices for these farmlands currently range from PHP 3.7 million to a little under PHP 95.8 million.